Breast reduction surgery involves a combination of skin and breast tissue removal and reshaping. The surgery aims to reduce the size and weight of large breasts by lifting the breasts off the lower chest and upper abdomen. The objective is to leave the breasts smaller and lighter, sitting higher on the chest and closer to the body.
Pre and post-operative (3 months after surgery) photos of a 60-year-old woman who had a breast reduction. 458g of breast tissue was removed from the right breast and 600g from the left, reducing the weight of the breasts and simultaneously placing the nipple and areola in a higher position.
Weighing the breast tissue combined with markings and measurements performed pre-operatively and intra-operatively all help to correct any size or breast position asymmetry, and also to ensure symmetry is maintained when there is no significant asymmetry noted beforehand.
Scars associated with breast reduction surgery can vary in location depending on the technique of surgery chosen. One common skin pattern used is referred to as a 'wise skin pattern' and this results in an inverted T scar (which refers to the vertical scar below the areola joining a horizontally orientated scar in the lower fold or crease of the breast).
Another description of this scar is an 'anchor scar' which refers to the circular scar around the areola sitting on top of the inverted T. Scars will fade over time, with 12 months or more the typical time required for scars to fade to their best.
The team at Avery are here for you throughout every step of your journey. To help you with your initial research before deciding to go ahead with surgery, you can discover our wonderful patients' journeys here.
You can also see more before and after images, here. Dr Avery has extensive experience performing surgery and as we take our patients' privacy very seriously, we do not display our full gallery online. All patients with photographs in the gallery have provided written consent.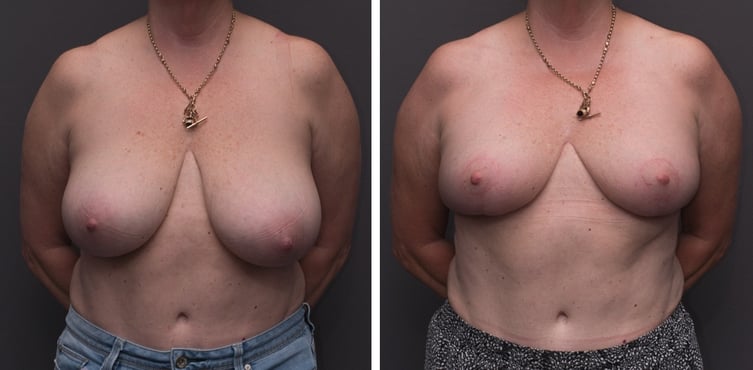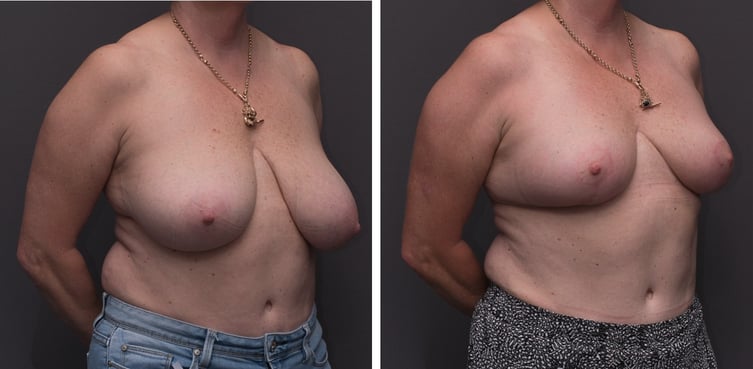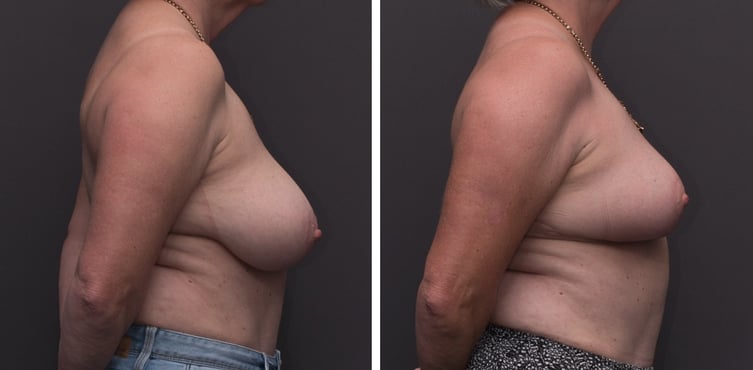 Any surgical or invasive procedure carries risks. Before proceeding with any surgery, it is advisable to seek a second opinion from an appropriately qualified medical practitioner such as a Plastic Surgeon.
Plastic Surgeon is a regulated term that can only be used by surgeons who have completed specialty training within plastic surgery and are Fellows of the Royal Australasian College of Surgeons (FRACS). The specialty training undertaken by Plastic Surgeons includes the surgical skills required for excellence in aesthetic surgery.